We invite you to plunge into the digital future of our city, L'Hospitalet, and to learn about L'H 6.0, a strategic project designed to provide easy access to technology for everyone, to eliminate the digital breach and to help entrepreneurs in the digitalization of their businesses.
No. Don't panic! We haven't forgotten about the important things here. As usual, the Meet and Eat is about having fun. About savoring the best tapas, traditional dishes and also some surprising specialties. About listening to our local music bands, about dancing, about meeting with old friends and making new ones... about creating good memories to bring back home.
OPERATING TIMES
Friday, 25 February, 6 p.m. to 11 p.m.
Saturday, 26 February, 11 a.m. to 11 p.m. (No kitchen service between 4 p.m. and 6 p.m.)
Sunday, 27 February, 11 a.m. to 5 p.m.
Monday, 28 February to Wednesday, 2 March, from 11 a.m. to 8 p.m.
Thursday, 3 March, from 11 a.m. to 4 p.m.
New this year
GASTRONOMY, CULTURE AND LEISURE 6.0
As always, the Meet & Eat will be the perfect spot to unwind while having some delicious tapas and listening to live music. This edition, you are also invited to try some surprising immersive experiences.
25 FEBRUARY TO 3 MARCH
Gastronomy
Traditional croquettes, Japanese yakisoba, venezuelan tequeños, "paella"... This is just a sample of what you'll find at the food court. Vegan, gluten-fee, halal and kosher options will also be available.
Live music
Rumba, rock, pop, flamenco, blues... live music and local bands to listen to while you are having a drink and some delicious tapas. Mix with the locals and have a taste of all the good things L'Hospitalet has to offer.
Leisure 6.0
The Jellyfish Box. The Medusa, the most ancient emblem of the city of L'Hospitalet, will take you on a magical journey to show you what L'H 6.0 is about.
The Jellyfish Mirror. Take a picture and share it on social media!
Bubble 6.0 "One minute to breathe". Measure your carbon print with your phone and learn how to compensate it.
Notícies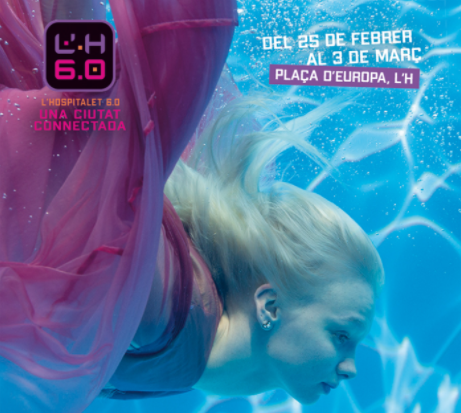 Capbussa't en la ciutat del futur. Descobreix L'H 6.0
Activitats obertes a tothom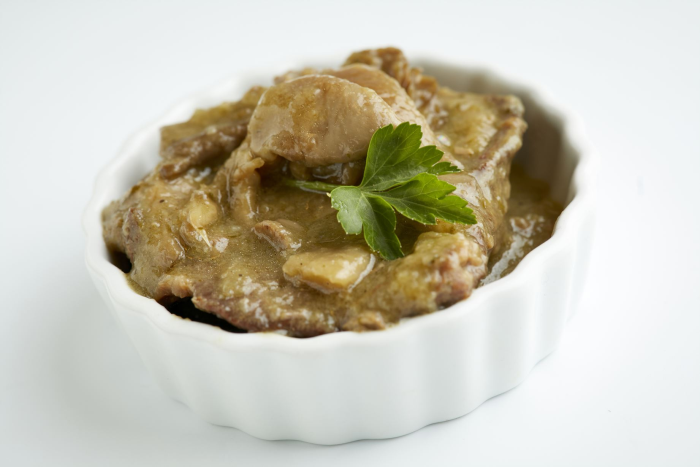 GASTROL'HOVERS
Wanna try something different? Have a taste of the best tapas created by our chefs. Food and technology get together to deliver the most incredible, original and tasty flavors of our local cuisine to your table.
Hungry? Come to the Village!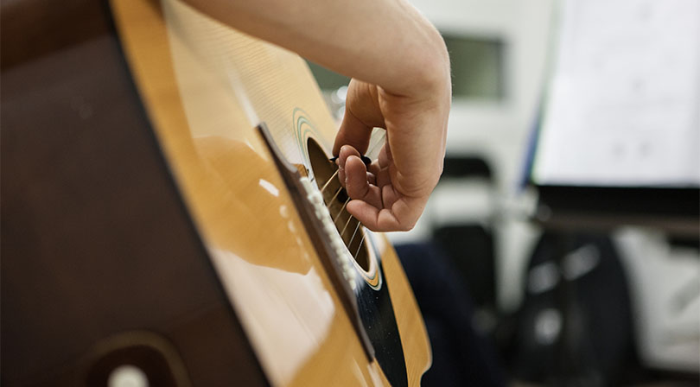 Meet & eat is back! Live music is back!
Need some time to unwind? Come and listen to some live music, sing, dance, discover local artists and have a good time at the Meet & Eat!